Larisa Vakulina
Founder of Askara
Integrative Life Coach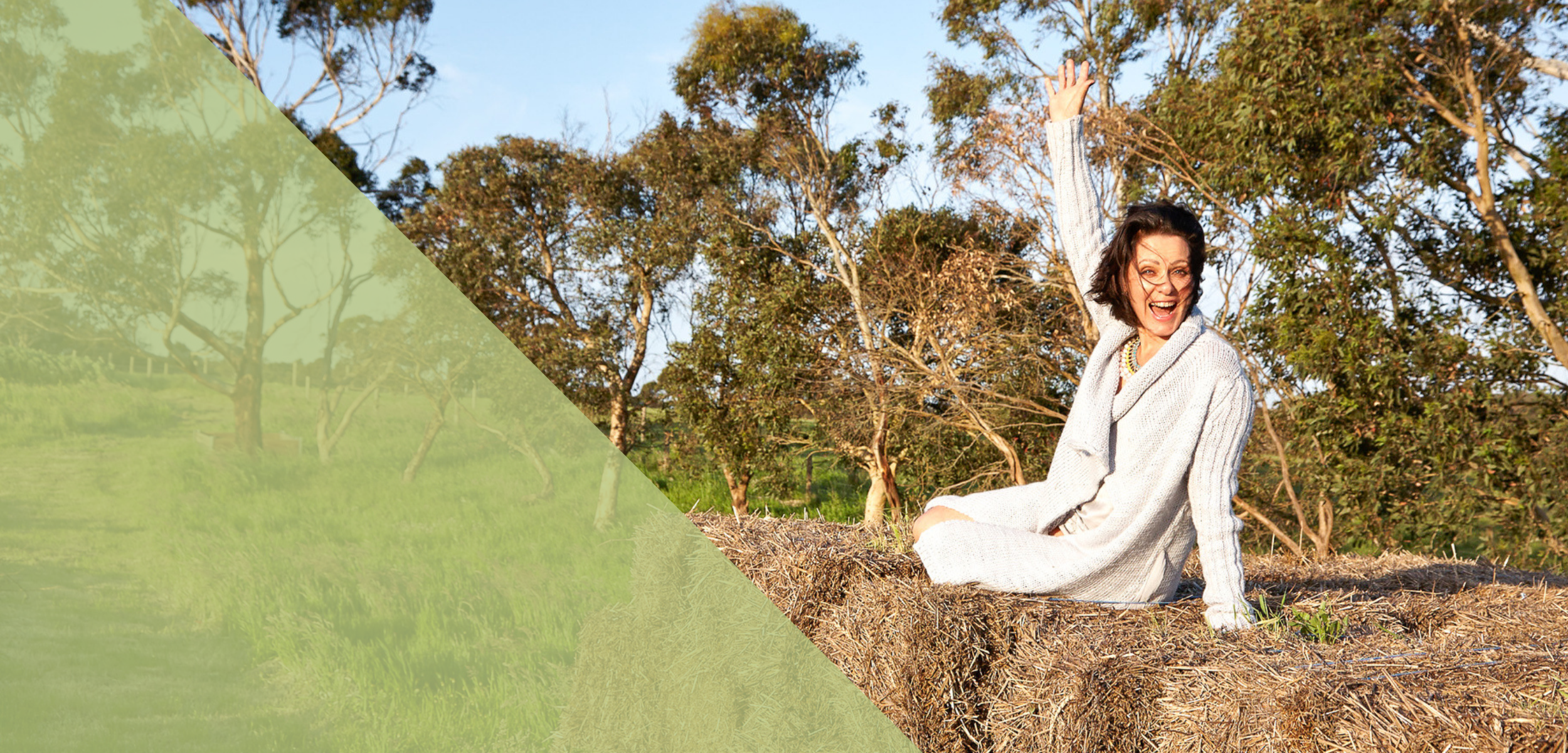 Larisa Vakulina
Founder of Askara
Integrative Life Coach
Business Maven. Transformational Guide. Healing Science Therapist.
After thriving as a business leader in the competitive export industry, to facing up to her own health and emotional crises, Larisa's experiences helped her discover her own potential to heal herself, and to ultimately share this with others.
By completing her most recent study, Barbara Brennan Healing Science, and using her own powerful experiences and skills, she helps others to transform their lives, professionally and personally.
Work with Larisa to learn how to overcome life's challenges, nurture your wellbeing, and find the lasting inner fulfilment you've been searching for.
"ANYTHING IS POSSIBLE, BECAUSE OF THE
UNIVERSAL LAW OF UNITY".

EQ & IQ for Corporate Leaders
Imbalances in life and work can build up to high levels of stress, anxiety, and poor productivity at work. This leads to poor quality of life, becoming a low performing individual and long term issues.
Fri., 20 September 2019 10:00 am – 6:00 pm ACST
ASKARA 69 Blackbilly Road Willunga Hill, SA 5172 Australia
Regenerative Life and Business Solutions.
Through an advanced coaching approach, Larisa facilitates the inner landscape of Entrepreneurs and leaders, supporting them to achieve balance and create "the next level of business". By adopting new concepts of regenerative business, you'll take a step ahead of the companies implementing only the traditional idea of sustainability.
With an impressive corporate background as the founder of a "Fastest Growing Company in Australia" awarded export business - Expo-Trade, Larisa brings business acumen, motivation and creative spirit to her clients. After just 6 years, her company had an annual turnover of $20 million, with international branch offices.
Her career led to several invitations for speaking engagements, as well as joining several boards and associations, including Justice of the Peace and recent appointment of Honorary Consul-General of Russian Federation in SA and WA. Larisa now offers consultations to other professionals, helping them discover how to achieve success in their goals.
Bringing the focus from the boardroom to the body
As a successful Entrepreneur, Larisa developed resilience. However, a breast cancer diagnosis and growing health issues led to the difficult decision to resign from her own multi-awarded business. Subsequently, in 2012 she purchased her dream property, Askara, on Willunga Hill. After six months of nurturing, love and support, she had rid herself of the earlier pathology.
Instead of fearing and fighting against herself, she listened, and chose to "JUST BE." Larisa wanted Askara to a place where people could learn, grow and recover. Then completing a four year intensive study "Barbara Brennan Healing Science" in Florida, US, she opened the one-of-a-kind electromagnetically balanced sanctuary of Askara, to the public, where she could share its essence and her gifts with many.
Finalist
Ethnic Business Award for SA  
Woman of Distinction
The Asia-Pacific Council for Woman Award
50 Most Successful Entrepreneurs in SA "STATE OF MIND" Book by Chris Double and Karen Baldwin
3rd Fastest Growing Company in Australia
Business Review Weekly "Fast 100 Awards"
Finalist
Ernst & Young Entrepreneur of the Year Awards
Finalist
Telstra Business Woman of the Year Awards
BBSH-Brennan Healing Science Practitioner & Therapist Graduate
Barbara Brennan School of Healing, US Florida
Advanced Business Management
Course for Women
Harvard Business School, Boston US
MBA Degree
University of Adelaide, South Australia
Bachelor of Economics Degree
(Honours)
St Petersburg Engineering - Economics Institute Russia
Technical Engineering Degree
Technical College of Banking System of Russia
Larisa provides this information and services as a private citizen of Australia, but considers herself a global citizen. All people everywhere are connected at the deepest level, and it is with this spirit Askara was created.
GUEST SPEAKING SERVICES
NEED INSPIRATION? CHOOSE A TOPIC
Select topic in the enquiry form.
Past Speaking Engagements
Larisa has been a guest speaker for a range of topics, including:
"Ticket to Export"

- Westpac

"Interpersonal Skills, Change Management to Senior Managers of Yantai"

- TAFE SA

"How to Start Exporting"

- Flinders University

"Development of Economic Co-operation"

- Australian Congress
REQUEST TO BOOK LARISA AS A SPEAKER