ASKARA
Expressions of the heart
What is Askara?
Tucked away from the chaos of the modern world in Willunga Hill, Askara is a residential wellness sanctuary, that provides a haven for holistic living. Surrounding by calming, natural space, here you can find healing for body, mind and spirit– and recharge with mental clarity and peace.
Discover a complete digital detox and reconnect with yourself, where you will find an unforgettable experience – to invigorate your body, sooth your spirit and calm your mind.
Larisa Vakulina
Askara Founder & Integrative Life Coach
After thriving as a business leader in the competitive export industry, to facing up to her own health and emotional crises, Larisa's experiences helped her discover her own potential to heal herself, and to share this with others.
By studying at the Barbara Brennan School of Healing, and using her own powerful experiences and skills, she helps others to transform their lives, professionally and personally.
Work with Larisa to learn how to overcome life's challenges, nurture your wellbeing, and find the lasting inner fulfilment you've been searching for.
Book in for a one-on-one session today?
RETREATS & WORKSHOPS
A retreat at Askara is the perfect opportunity to discover how to just be present – by resting, contemplating, meditating and enjoying rejuvenating activities in a beautiful rural background. With a harmonious and healing environment, you can connect with nature – and yourself.
With a regular programme of retreats to choose from, take the opportunity to find healing in Askara, from the pressures of the hectic, technological world – disconnect in nature, and discover how you can revive your life force.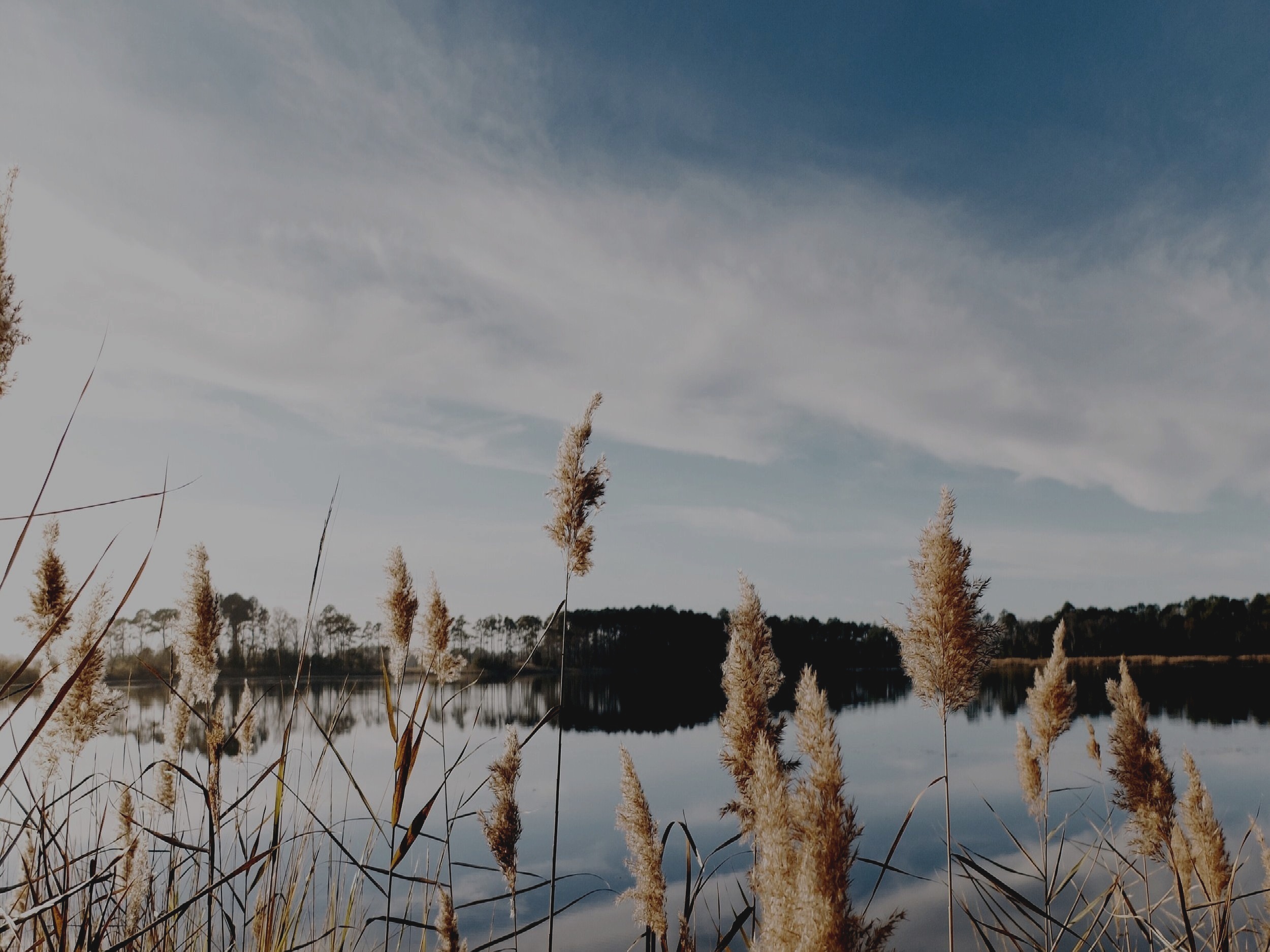 Stay for a while or just a weekend...
from $99 per night